Really?!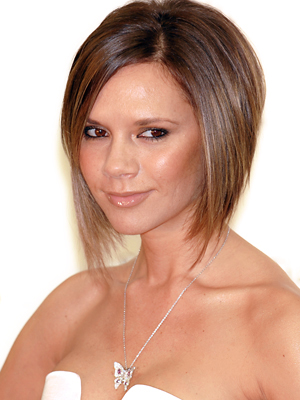 According to CNN, which apparently has nothing better to report upon, Victoria Beckham's new reality show isn't very good. Here are some reviews from
the article
.
"an orgy of self-indulgence"
"vapid and condescending"
"she is a fish-in-Evian, one rich, blonde, spray tanned wife"
While all of this is most likely true, how is this different than any other "reality" show on television? And why can't people hate P.H. (its name will not be mentioned by me any longer) in the same way they hate this girl? They are the same person!
I hate the mainstream media more and more with every day that passes.
Now it's movie review time!
Transformers
: Funny and pretty cool, albeit very lame and stupid in several places
Live Free or Die Hard
: It's a very entertaining movie which overcomes an unnecessary airplane/semi-trailer chase scene.
Evan Almighty
: I watched a bootleg; it was the right decision.
Pirates 3
: I finally saw it and I wasn't blown away. It's not as funny as the others either. Keira is still extraordinarily hot, though.