Say that again?
If Zac Efron...
Will eventually turn into Matthew Perry...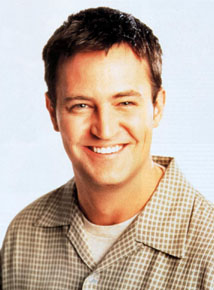 Do you think it works the other way around?
In other words, if a muscly young heartthrob can turn into a garden-variety dweeb, can an average-looking goofball...
Turn into a Hunkasaurus Rex?
I don't know how the whole white-to-black thing works, but magic is magic, right?